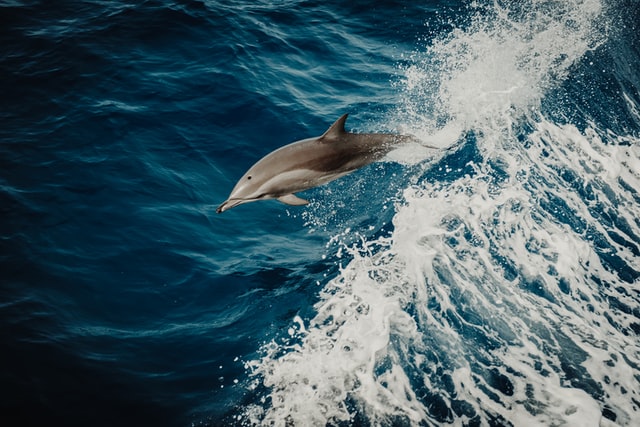 If you are looking for a light-hearted holiday, a special occasion to celebrate or simply to get together, go for a day or half-day on one of our most sumptuous boats, available for hire or even for sale. The delights of the coast await you. A small exclusivity … during spring 2021, dolphins have been spotted off our region, so maybe you will have the chance to see them too.
Did you know that a dolphin can grow up to 4 metres wide?
With the bottlenose dolphin, or blow dolphin, it is possible. These small marine mammals, whose only name is dolphin, can weigh up to 300 kilos, enough to defy all mankind. They are highly intelligent and know how to live in a community. Great players, they leap out of the water and swim between the waves. Those formed by boats are their favourites, and they sometimes even allow themselves to be approached by human beings. However, they are in decline due to overfishing and water pollution and are a species to be protected. If you come across one, be kind to it!
Want to be more in the heart of the Mediterranean? Dare to contemplate the shores of the Côte d'Azur with our paddleboard service. Our team will be able to advise you on your choice of boards. Adapted to your size, enjoy the open sea with peace of mind.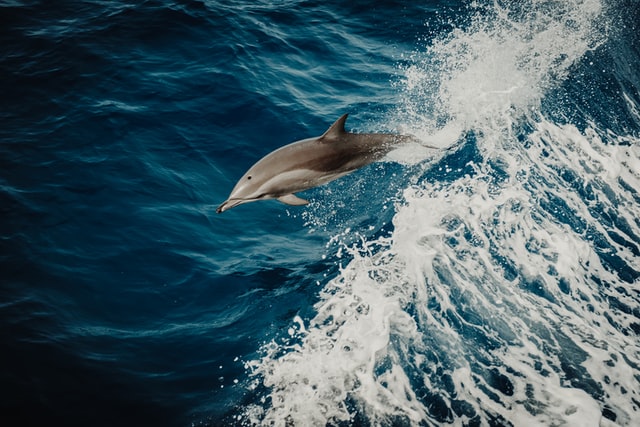 Go for the famous wakeboard and ride on the horizons. Hold on tight, the twists and turns are likely to be thrilling.
With friends, colleagues, family or your partner, towed buoys are THE choice for the summer of 2021. They will provide you with a pleasant, convivial moment and guaranteed laughter. You have to hold on … to avoid ending up all wet!
And for the more exploratory among you ...
Opt for the underwater scooter and set off to discover the richest maritime jewels. Intriguing and bewitching, the depths open their doors to you, discover the wonders of the marine world. No need for flippers anymore, let yourself be guided thanks to this 2.0 technology, exclusive to SeaLux Yachting.
More serenity ... breathe!
SeaLux offers you a guarding service for your boats, during your absence.
Don't worry about the surveillance, leave peacefully and entrust us with the protection, our best team will take care of everything. Come and meet us at the port of Saint-Jean-Cap-Ferrat, at the tip of the coastline, to make the most of this summer together! Pebbled beaches, small creeks and the sweet sound of cicadas will accompany this season.
Be serene! The entire SeaLux Yachting team assures you that all sanitary measures will be strictly respected. See you soon at SeaLux!